Spartan Solution Services – logo design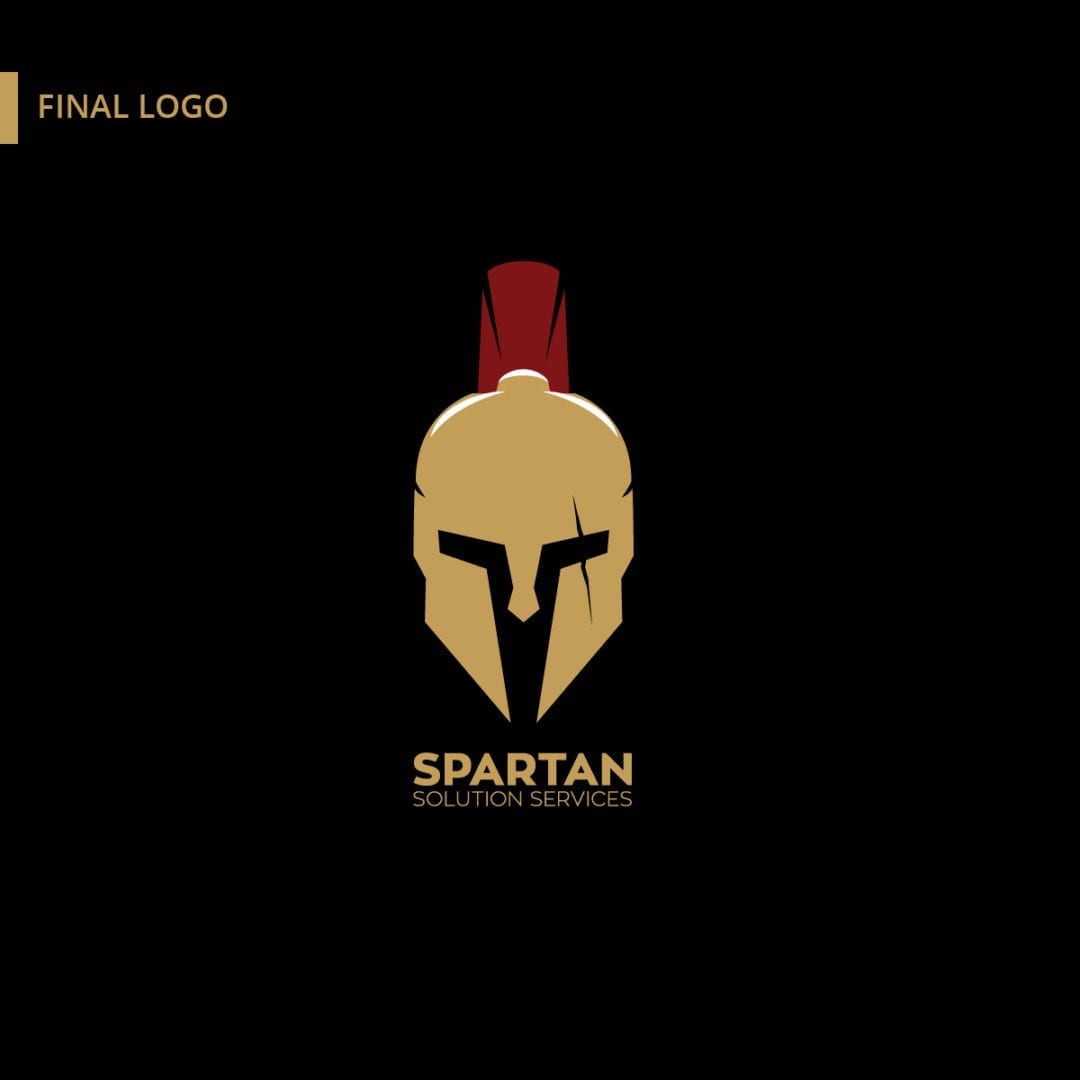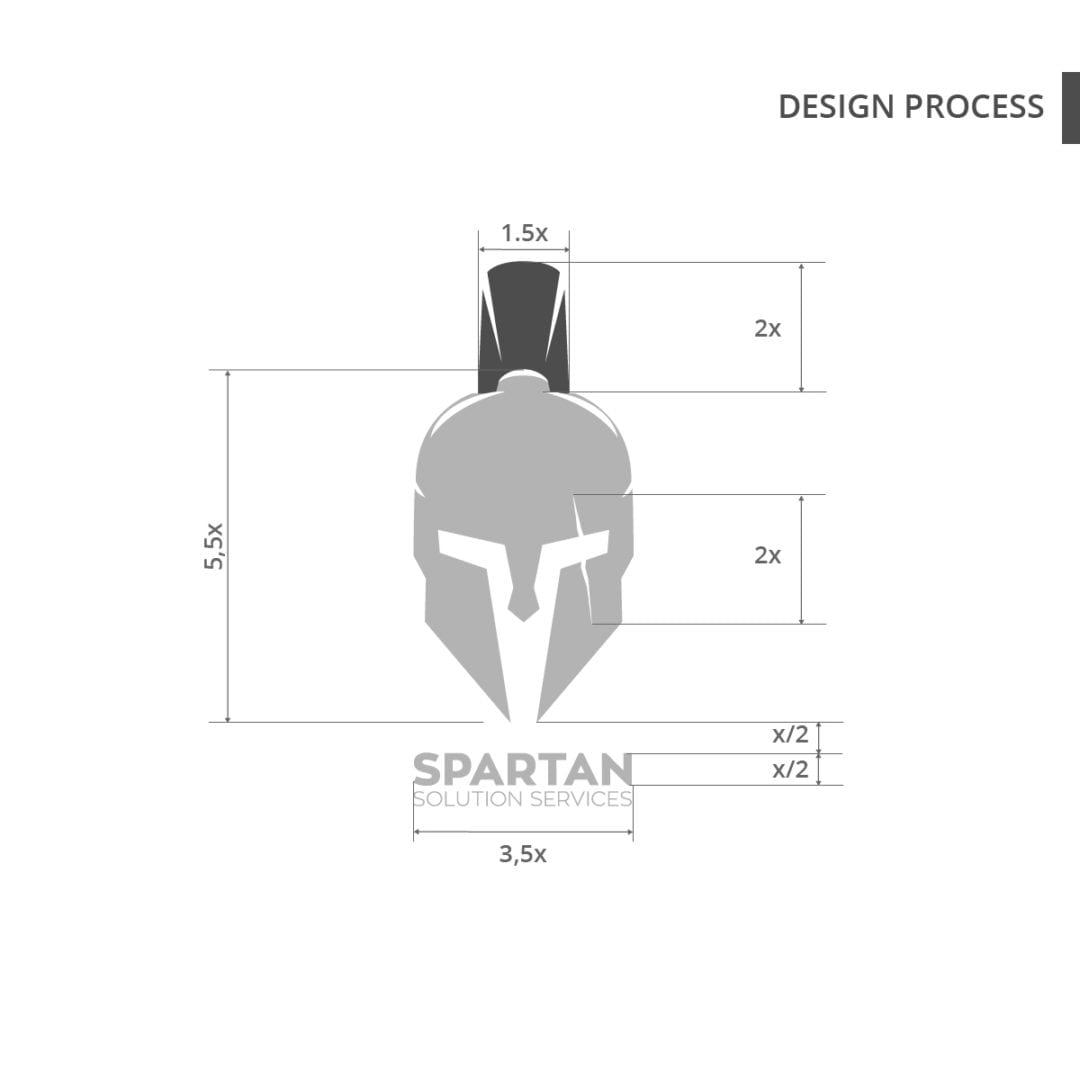 Background
Spartan Solution Services is a solution builder for all business intelligence needs with over 20 years of experience in the field, that is going through a rebranding process.
Process
After a deep discovery process, where we identified the needs of the company, we started a creative process. The complex exploration stage allowed to arrive at a mark that illustrates the values of the business.
Result
The new brand identity includes all the elements that are important to the company. By using the Spartan helmet we tied the name with the military background of the team. The scar on the helmet stands for the combat experience of the members.