Living Security – Identity design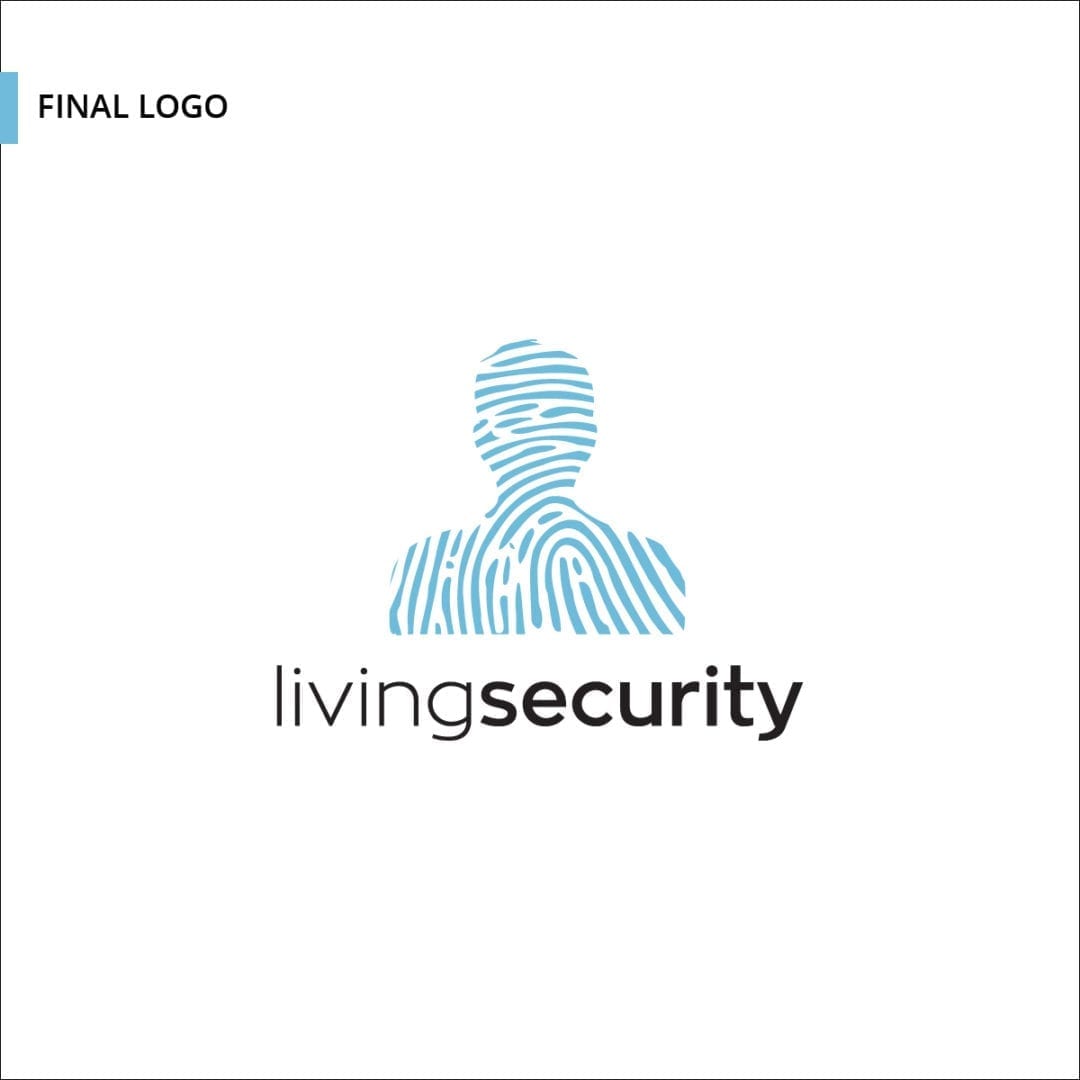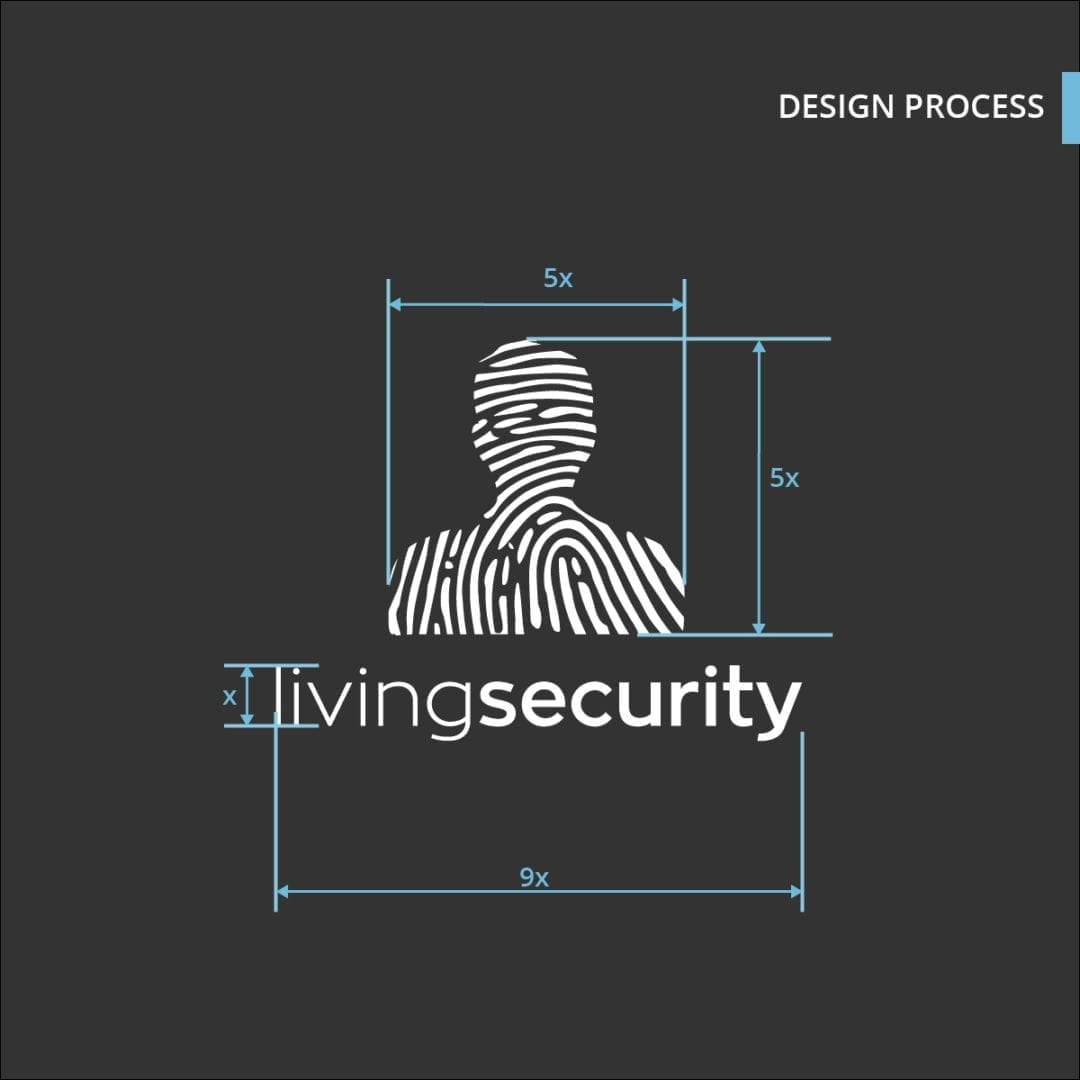 Background
Living Security Is a new company that leverages behavioral science, mental shortcuts and basic desires to solve the human factor in cyber security. They deliver personalized security awareness strategies that engage your employees and will effectively reduce the security risk of your organization.
Process
We immediately started a multiphase discovery process to identify the core values of the company. After this, we initiated a creative exploration process to cover all aspects of the new brand.
Result
The new Living Security identity reflects the direction of the new company. By using the man silhouette we address the human element of the business and by using the fingerprint we emphasize the security aspect. The font choice is a simple, modern one that underlines the modern and technological aspect of the business.