Florin Maciuca – Logo design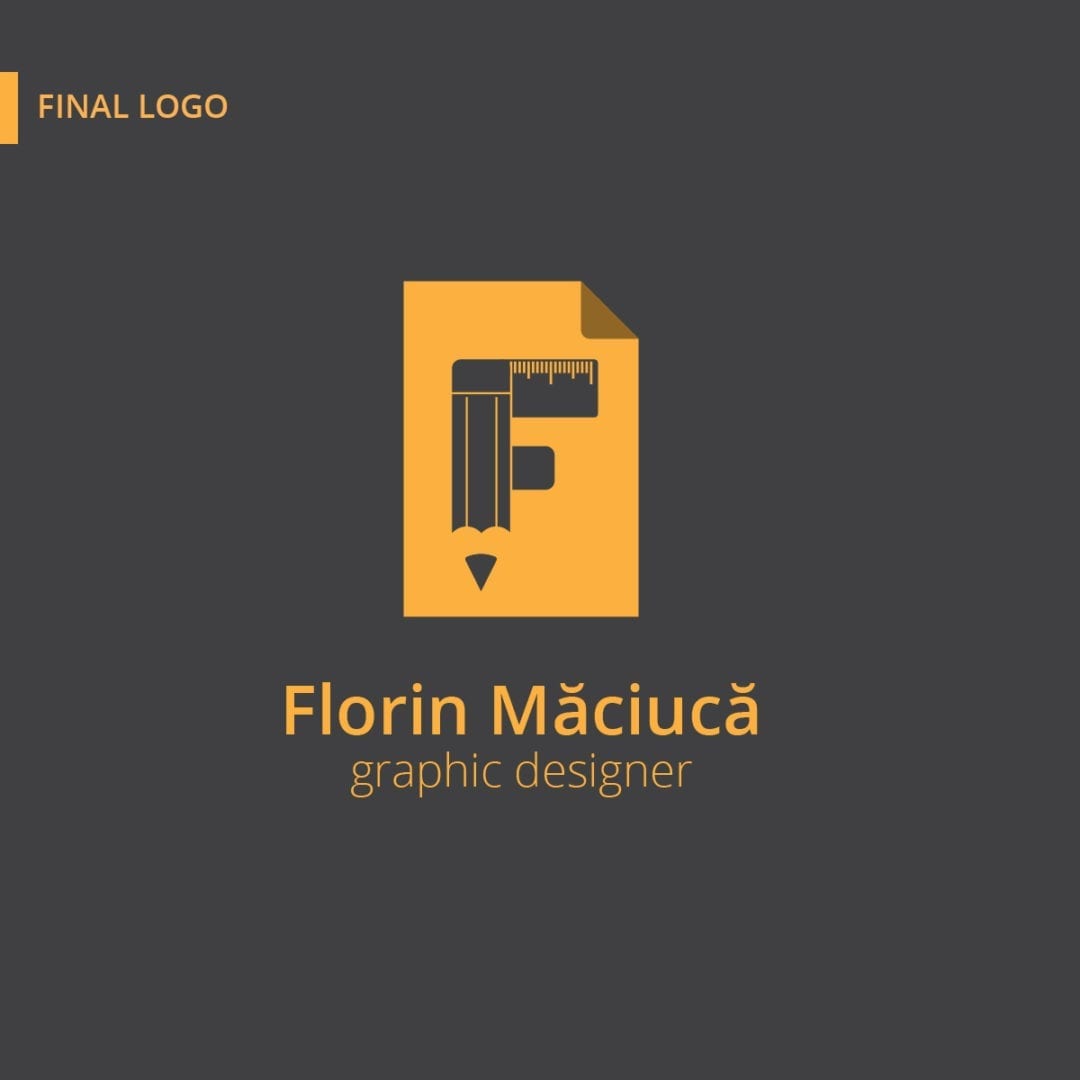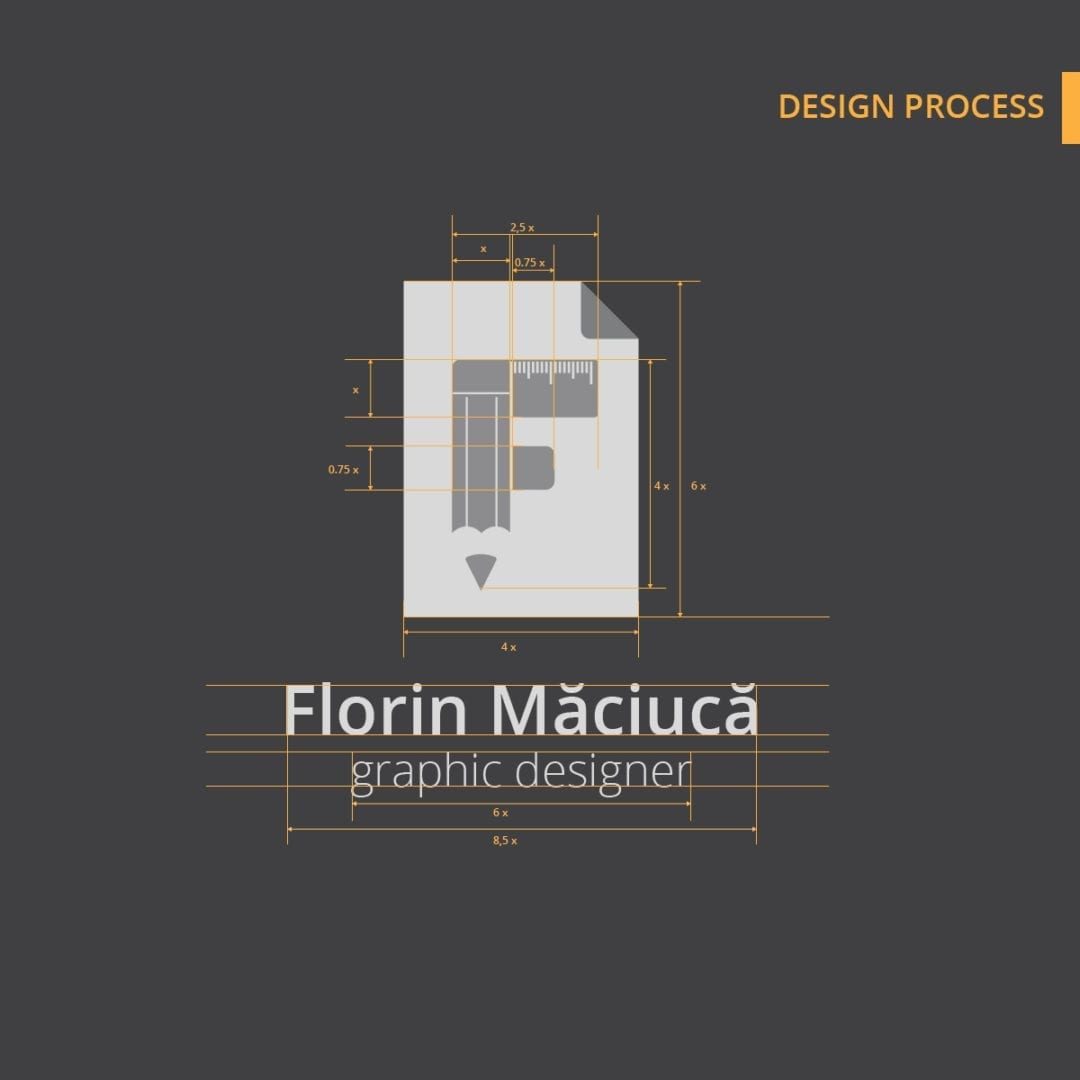 Background
It has been four years since my previous identity revamp. I have learned a lot in these four years. So I needed an updated logo to reflect my new skills and capabilities. That is why I decided to dedicate some time to update my visual identity.
Process
I treated my personal project like every client project to validate the process that I have created. After going through the discovery process and the exploration process my new mark emerged.
Result
The brand-new identity that emerged from this branding effort is modern, simple, clear and representative for me. The logo uses the primary items(paper, pencil, ruler, and eraser) to show how each graphic design project starts. The use or a bright orange helps the logo stand out.