Catalin Sorin Photography – logo design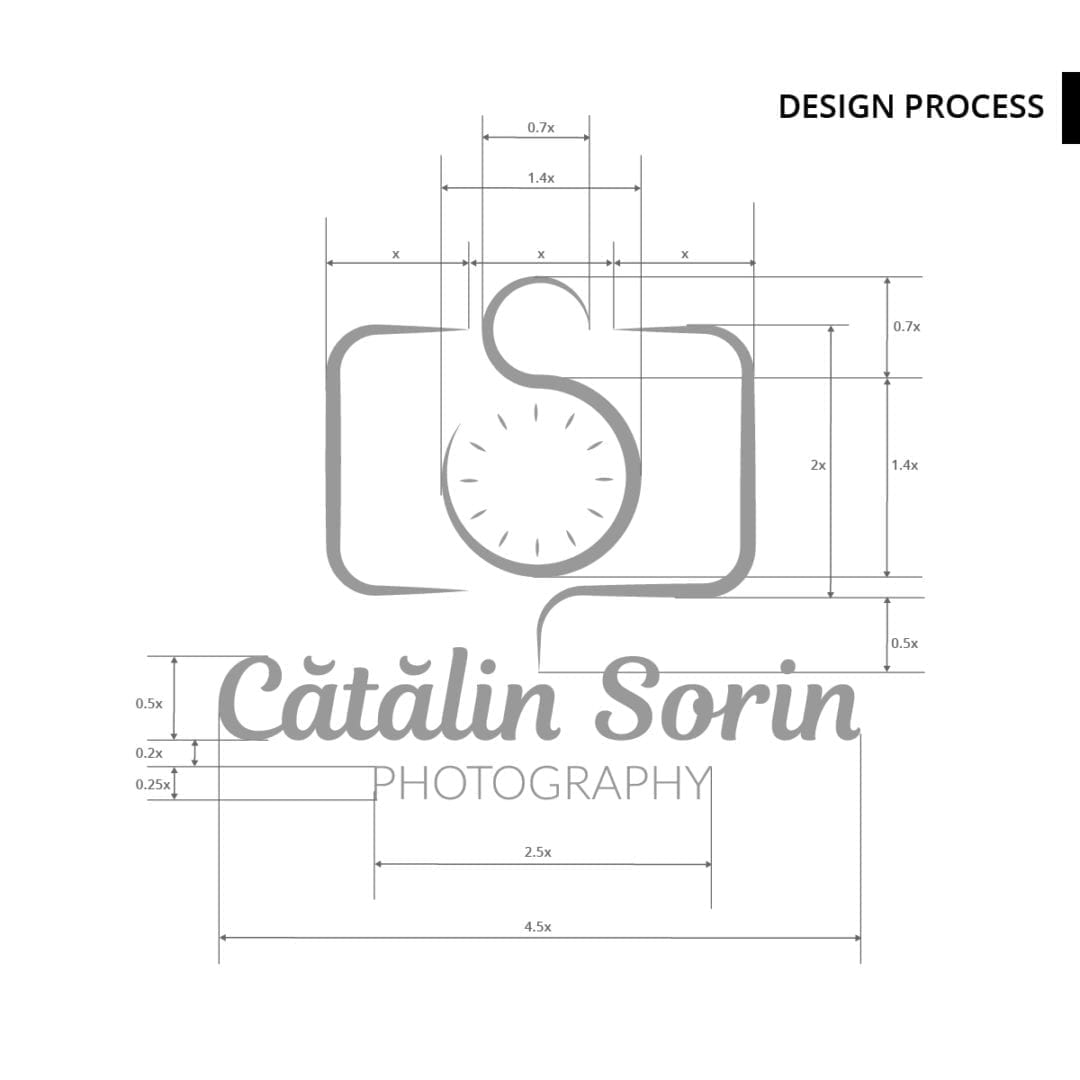 Background
Catalin Sorin is a very talented German-based photographer. He has a unique vision about photography and needed a logo that would look good on all of his images, without becoming a distraction from the actual photo.
Process
We dug deep in the discovery process, and after a few rounds of questions, it became clear what was important for Catalin and what the new identity should showcase. The exploration process took into consideration all the aspects of the brand and helped us to create a sleek new mark that stands out.
Result
The new logo combines all the important elements that Catalin wanted. By using the initials C, S, P, we have created an abstract shape of the camera on a monopod. With the lower curve of the S, we created the illusion of the lens, and on that lens, we placed the marks of a clock. The clock has no hands because a photograph is timeless and a frozen piece of time.